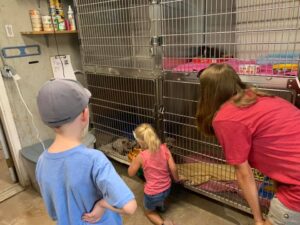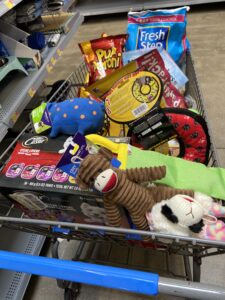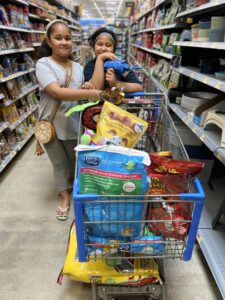 Children and Youth Student Ministry
Summer Fun Day Out!
Wednesday, June 9, 2021
1:00 P.M.
Meet at the church at 12:45 P.M. or the Taylor Animal Shelter at 1:00 P.M.
Then, we will gather at the Lucky Duck Ice Cream Shop for Ice Cream Social!
Please let us know if you plan to join us or if your child or youth needs a ride. Everyone is welcome!