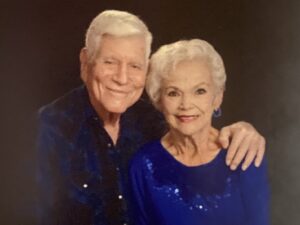 Neely Bingham
November 10, 1931 – January 04, 2022
Neely Bingham, a beloved member of the church, died Tuesday, January 4, 2022.
Neely was a member for many years and shared his musical gifts with the church.
Neely was a guitarist with the band at the Sunday morning early service a few years ago.
Let us give thanks to God for Neely's life, and everyone blessed to know him.
Please keep Carol and their family in your prayers.
Service is pending for a later date.
You may view Neely's obituary here.