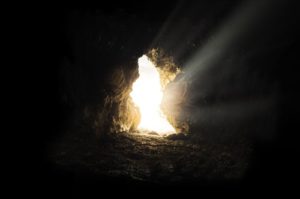 Resurrection Sunday
April 21, 2019
Breakfast 8:30 A.M.
Easter Egg Hunt 9:30 A.M.
Worship Service 10:30 A.M.
---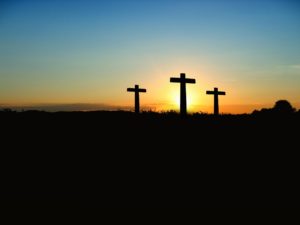 Good Friday Service
April 19, 2019 @ 7:00 P.M.
Tenth Street United Methodist Church
410 W 10th Street, Taylor, Texas 76574
---


We gather Sunday mornings from 9:30 to 10:30 a.m.
Worship from 10:30 to 11:30 a.m.
We also get together on Wednesday evenings from 6 to 7:00 p.m.
Come and do life with us!
---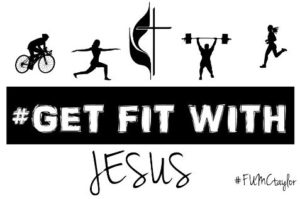 Lent Challenge:
Find ways to get fit with Jesus both spiritually and physically.
A good starting point is showing up at God's gym – the church!
#GetFitWithJesus #godsgymisthechurch #lentchallenge #fumctaylor
---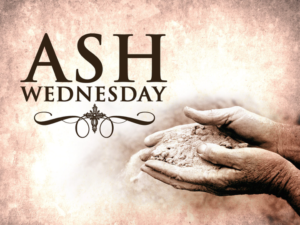 Ash Wednesday Services
at 12 p.m. and 7 p.m.
Noon service is abbreviated with ashes to go.
---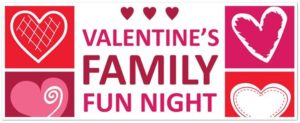 Family Game Night
Sunday, February 10, 2019
5:00 p.m.
Games, snacks, and fun for all.
---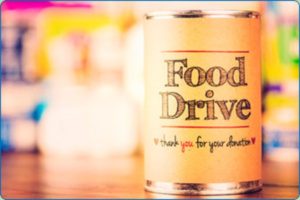 Sign-Up! We Need You! Youth Sign-Up!
FUMC will be volunteering at Shepherd's Heart Food Pantry Saturday, February 9 from 8 a.m. – 10 a.m.
Please sign up in the Narthex or online
here.
If you would like to bring donations for the Food Pantry, you may place your non-perishable food items in the shopping cart outside of the sanctuary. Thank you!
---
Upcoming Events