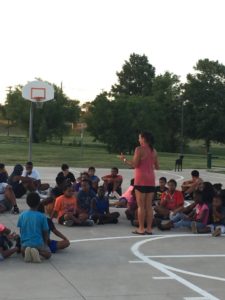 FUMC will be volunteering at Midnight Basketball Tuesday, July 16 at Robinson Park (corner of Threadgill and Walnut). We will meet at the church at 6:30 p.m. to load everything and drive together.
Please sign up to volunteer and/or donate food items here
---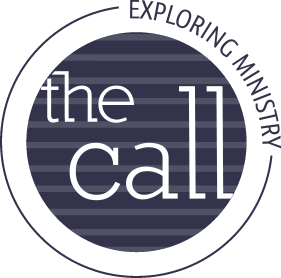 The South District Committee on Ordained Ministry of the Central Texas Annual Conference of The United Methodist Church would like to welcome all those who are considering entering candidacy, to our "Getting to know you" event. If you are interested in learning more about what it takes to become a Local Licensed Pastor, an Ordained Deacon or Elder or perhaps just wants to be more actively involved in the local church and beyond, you are invited to attend this gathering.
You will meet the members of the District Committee on Ministry, learn about the CTCUMC Candidacy Process and get questions answered.
Monday, June 24, 2019, 6:00 p.m.
First United Methodist Church in Taylor
907 W Lake Dr, Taylor, TX 76574
Please register here:
https://form.jotform.com/91503965029157
---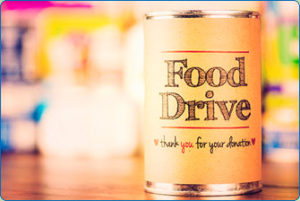 Sign-Up! We Need You! Youth Sign-Up!
FUMC will be volunteering at Shepherd's Heart Food Pantry Saturday, June 22 from 8 a.m. – 10 a.m. Please sign up in the Narthex or online here.
https://www.signupgenius.com/go/60b0e4cacac28a0fb6-shepherds5
If you would like to bring donations for the Food Pantry, you may place your non-perishable food items in the shopping cart outside of the sanctuary. Thank you!
---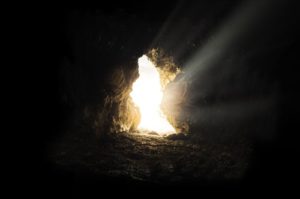 Resurrection Sunday
April 21, 2019
Breakfast 8:30 A.M.
Easter Egg Hunt 9:30 A.M.
Worship Service 10:30 A.M.
---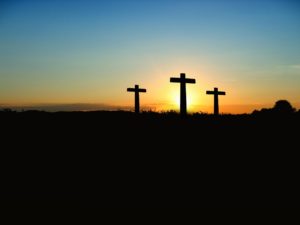 Good Friday Service
April 19, 2019 @ 7:00 P.M.
Tenth Street United Methodist Church
410 W 10th Street, Taylor, Texas 76574
---


We gather Sunday mornings from 9:30 to 10:30 a.m.
Worship from 10:30 to 11:30 a.m.
We also get together on Wednesday evenings from 6 to 7:00 p.m.
Come and do life with us!
---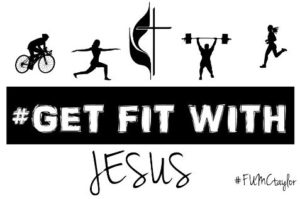 Lent Challenge:
Find ways to get fit with Jesus both spiritually and physically.
A good starting point is showing up at God's gym – the church!
#GetFitWithJesus #godsgymisthechurch #lentchallenge #fumctaylor
---
Upcoming Events